Baxter is a humanoid, anthropomorphic robot from RethinkRobotics. Baxter is equipped with two seven degree-of-freedom arms and it has been designed for close interaction with human co-workers.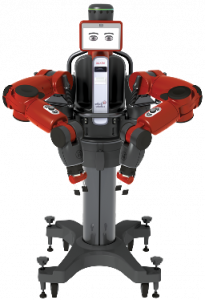 TIAGo is a mobile manipulator, from PAL robotics, combining perception, navigation, manipulation and human-robot interaction skills. It is equipped with two seven degree-of-freedom arms, an RGB-D camera, a LIDAR, speakers and microphones.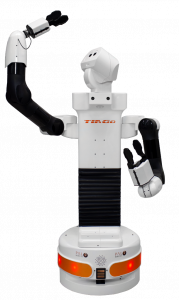 MiRO is a pet-like robot from Consequential Robotics. It is able to autonomously navigate and interact with humans thanks to its sensorization that comprehends: cameras, microphones and tactile sensors distributed on the body. MiRO is even able to communicate with humans using its speakers and lights.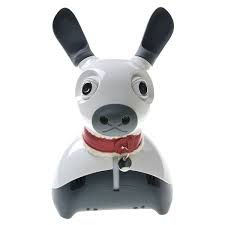 This automower from Husqvarna can be controller through ROS and it has been integrated with a Kinect for autonomous navigation. This robot is a flexible mobile platform helpful for education and research.